Igor11 Games
Igor11 Games, is an online portal of Marvel and DC games. Here you can play your favorite games for unlimited time without any subscription.
1. Marvel Avengers Hydra Dash
2. Captain Marvel: Galactic Flight
3. Thor: Boss Battles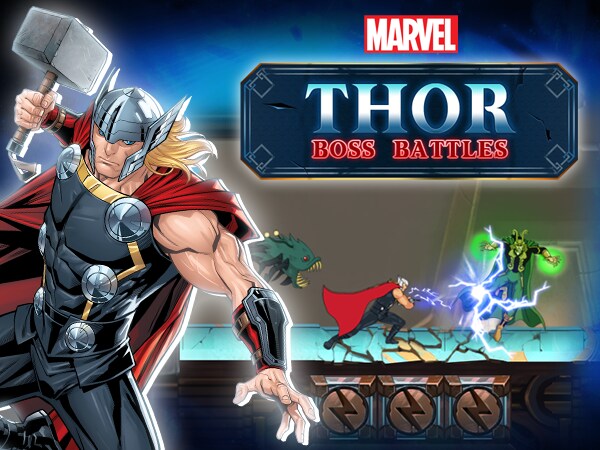 4. Spider-Man: Which Web Warrior Are You?
5. Thor: Frost Giant Frenzy
6. Black Panther: Vibranium Hunt
7. Black Panther: Jungle Pursuit
DC Games


1. DC Superhero Me
2. DC Superhero Girls Matchups
3. DC Superhero Creator
4. DC Story maker
5. Justice League: Orbital Chase
All Rights to these Games is owned by their respective owners.